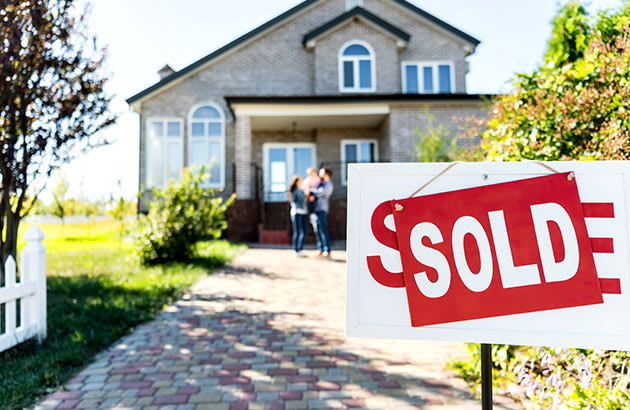 Getting Market Value or More for Your Home
When selling your property, choosing the right price may be the most crucial decision you make. If you overprice the property, after the first two to three weeks of showings, the appeal of the house will no longer be as new.
After around 21 days, demand and interest start to decline. Nothing is stopping you from lowering your pricing down the road, but it may be too little, too late. Although pricing too high can be a mistake, don't worry about pricing your home too low. Properties priced below market value will often receive multiple offers that will then drive the price up to market level. It's all about supply and demand. To get your asking price as close to market value as possible, you'll want a comparative market analysis (CMA).
What Distinguishes List Prices from Sales Prices?
The list price, which is what a home is offered for, is typically only an estimate of how much the seller hopes to obtain for it. The amount a property sells for is the sales price. Depending on the market and how precisely the property was first priced, it could be the same as the listing price, higher, or lower. If there haven't been any offers within the first several months of the property's listing time, a seller may need to lower the asking price.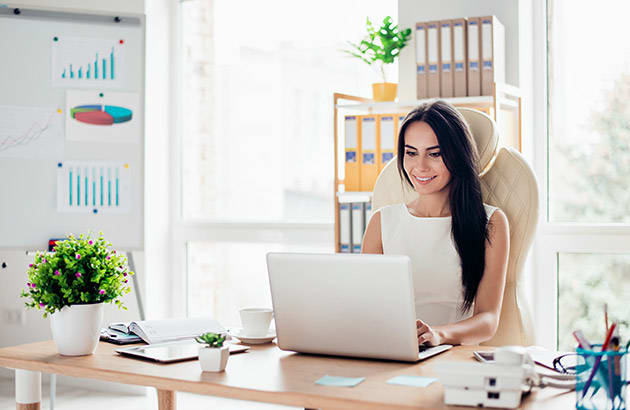 What Are the Two Most Crucial Elements in Home Sales?
Even in a weak market, the two most crucial considerations for selling a house are price and condition. Setting the right price for your house is the first step. To determine the fair market value of your house, consult your agent's comparative sales data or hire an appraiser (typically $200 to $300).
Second, go through the house and fix any glaring visual issues that might turn away potential buyers. To attract a buyer in a down market, you might have to think about reducing your asking price and/or performing a significant repair, such as repairing the roof. Additionally, make sure that your house receives the exposure it needs through broker open houses, open houses for potential buyers, advertising, attractive signage, and a listing on the regional multiple listing service or an online listing service.
Contact your agent or the broker of your agent if this isn't occurring. You may have to change agents if you're still unsatisfied with the service you're receiving.
When Is the Ideal Time to Sell?
The market heats up as early as February because many purchasers choose to relocate in the spring or summer. Children's families are ready to acquire so they can relocate over the summer before the new school year starts. The market begins to slacken in the late summer before briefly resuming in the fall. Even though November and December are typically sluggish months, some savvy shoppers still hunt for deals at this time.
What Distinguishes the Market Value from The Appraised Value?
The appraised value of a home is a licensed appraiser's assessment of the property's value at a specific moment. The process of applying for a loan includes getting an appraisal, which costs between $200 and $300.
The price the home will fetch at a specific moment is its market value. A real estate agent or broker will do a comparative market analysis, which is a loose estimation of market value based on sales of similar properties. The most reliable method for figuring out how much your house is worth is either an appraisal or a comparative market analysis.
What Distinguishes the List Price from The Sales Price and The Appraised Value?
The list price is what a seller advertises, and it is typically just an approximation of what they hope to get. The price a seller sets can be high, cheap, or nearly what they expect to get. Always check nearby similar sales prices to determine whether the list price is reasonable. The sum of money you, as a buyer, would spend on a property is known as the sales price.
The appraisal value is an estimate of a property's value provided by a licensed appraiser and is derived from a variety of factors, including similar sales, the property's condition, and many more.
How Does One Market a Slow Mover?
Price and condition are said to be the two most crucial considerations in selling a home, even in a down market. Lowering your price would be your first move if you were selling in a slow market. Additionally, check the entire house to see if there are any cosmetic issues that you overlooked and can be fixed.
Second, make sure the property receives the exposure it needs by holding open houses, brokering open houses, advertising, having attractive signs put up, and having listings on the local MLS and online. Taking your house off the market and waiting for the market to improve are other options. Finally, you could discuss a short sale or a deed-in-lieu-of-foreclosure with your lender if you have little equity in the home but are forced to sell due to a divorce or financial concerns.
A short sale occurs when the seller finds a buyer for less than the mortgage balance and bargains with the lender to cover the difference. When a deed-in-lieu-of-foreclosure is executed, the lender consents to reclaim the property without starting the foreclosure process. These latter choices are radical ones. Your easiest and frequently best solution is to reduce the price.
How Is the Price Set?
Pricing your home appropriately for the present market is crucial. It's critical to base your list price on the most recent comparable sales in your region because market changes have an impact on property values and the real estate market is constantly changing. Your list-price decision can be supported by background information from a so-called comparative market analysis.
Examine each agent's comparable sales report when interviewing agents as you get ready to sell (the data should be no more than three months old). Choose the consensus if all agents concur on a price range for your house. Be wary of agents whose assessment of value is significantly greater than that of the other agents.
What Methods Are Usually Used to Determine the Value of A House?
The two most common techniques for figuring out a home's value are an appraisal and a comparative market analysis. Your real estate agent will be pleased to offer a comparative market analysis, which is a rough estimation of value based on similar sales in the area.
Get listing prices for both active houses on the market and those that have already sold. By looking up recent sales in public records, you can conduct your study into this as well. Make sure your study includes homes with comparable size, construction, and location. Not only may you find this information at your local assessor's or recorder's office, but also through private businesses and online.
A professional appraiser's assessment of a home's value at any given time is contained in an appraisal, the cost of which typically ranges from $200 to $300. Numerous aspects are examined by appraisers, such as current comparable sales, place, square footage, and construction quality.
How Should a House Be Prepared for Sale?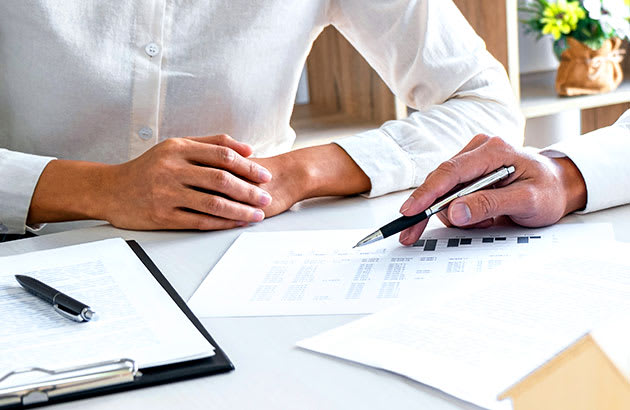 If you want to sell your home quickly or for close to the asking price, you must do all in your power to present it in the best possible light. Here are some suggestions for improving your home's appearance without spending a lot of money:
Sweep the walkway, rake the leaves from the yard, trim the bushes, weed the garden, and mow the lawn.
Make sure the windows are clean on the inside and outside, and check the paint for peeling or chipping. And speaking of paint, a new federal regulation allows a buyer the ability to ask for a lead inspection if your property was built before 1978. Make any necessary repairs and conduct the inspection yourself if you suspect there may be issues.
Make sure that the doorbell works.
All furnishings, floors, walls, and ceilings should be cleaned and freshened. The cleanliness of the kitchen and bathroom is very crucial.
Organize the closets.
Verify that the essential fixtures and appliances function. Fix frayed wires and leaky faucets.
Ensure that the aroma of an apple pie, baked cookies, or simmering spaghetti sauce fills the house. Keep the cat litter hidden.
Place fresh flower arrangements in vases around the house.
Setting the mood with calming background music is another way to do this.
Where Can I Find Statistics About the Housing Market?
To learn about the state of the local home market, consult a real estate agent. So is your state's Association of REALTORS®, the majority of which regularly compiles such data from regional real estate registries. U.S. Housing Markets routinely releases quarterly reports on house construction and home purchasing for general housing statistics.
Most likely, this report reaches your local builder's association. If not, the housing research company is in Canton, Michigan; contact them at
(800)

755-6269
for further details. They also have a website. The U.S. Bureau of the Census in Washington, D.C., can be reached at
(301) 763-2422
. A website on the Internet is also kept up by the census office. Who's Buying Homes in America is another brochure that the Chicago Title firm has released. Send correspondence to 171 North Clark Street, Chicago, IL 60601-3294, Chicago Title and Trust Family of Title Insurers.
Is It Wise to Entertain a Modest Offer?
In a buyer's market, a motivated seller is more likely to accept your modest offer than in a normal market, where they would reject it outright. Offers at or over full price have a higher chance of being accepted by the vendor. But there are additional factors to take into account:
Is anything, such as the sale of the buyer's current home, a condition of the offer? If that is the case, a low offer even at full price might not be as appealing as one without that restriction.
The buyer wants the seller to make certain repairs or drop the price, or is the offer made on the house as is?
Has the buyer waived the financing contingency and made an all-cash offer? If so, a seller may find a lower offer more alluring than one with a financing condition that is higher than the asking price.